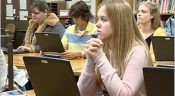 Journey to Excellence Video Presentation
Hear from administrators, teachers, parents and students about the quality academics, strong curriculum, and integrated spiritual and moral content of our schools.  There are many Christian schools in our community. This video will help highlight what sets us apart from the crowd.  To watch the video click here.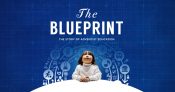 The Blueprint - The Story of Adventist Education
This documentary film which aired on PBS Television, was produced and directed by Martin Doblmeier, award-winning director of PBS documentaries including Bonhoeffer, The Power of Forgiveness, The Adventists, and The Adventists 2.  This film provides an in-depth look at the remarkable successes obtained through Adventist Education.  To watch the trailers and learn more about the film click here.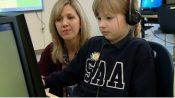 Safe and Sound Video Presentation
Few decisions are as important -- and potentially life-changing -- as choosing a school for your children. This video relates the history of Adventist education and how it provides a quality academic experience in a caring Christian environment.  To watch the video click here.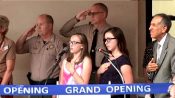 Cochise SDA Dedication - July 31, 2016
On Sunday, July 31, 2016, Cochise SDA Christian School was officially inaugurated in a ceremony that brought together an entire community. Guests included the Cochise County Board of Supervisors, the County Sheriff, the Mayor, and many others.  It is a real testimonial to what God can do when committed people stand together in solidarity to provide a better education for their children.  To  watch the video click here.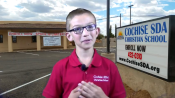 Our Garden   
One of Cochise SDA's students introduces the gardening and food prep programs and conducts a five minute tour of the school's facilities, describing how the programs began.  The story is both interesting and amusing!  To watch the video click here.